Christ the King - St. Francis de Sales Parish

Announcements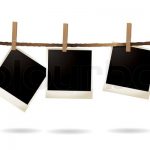 Do you have a picture of St. Apollonia Church?
-
We we're contacted by someone on behalf of the Village of Morley who is looking for a good picture of the old St. Apollonia Church. ...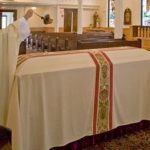 Jim Helmker Funeral
-
We are saddened to announce the passing of parishioner Jim Helmker. There will be visitation at St. Francis de Sales Church in Lakeview on Friday, ...

Save the Date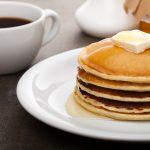 K of C Pancake Breakfast
There will not be a pancake breakfast in December due to the holidays. We will resume them in January.
Read More